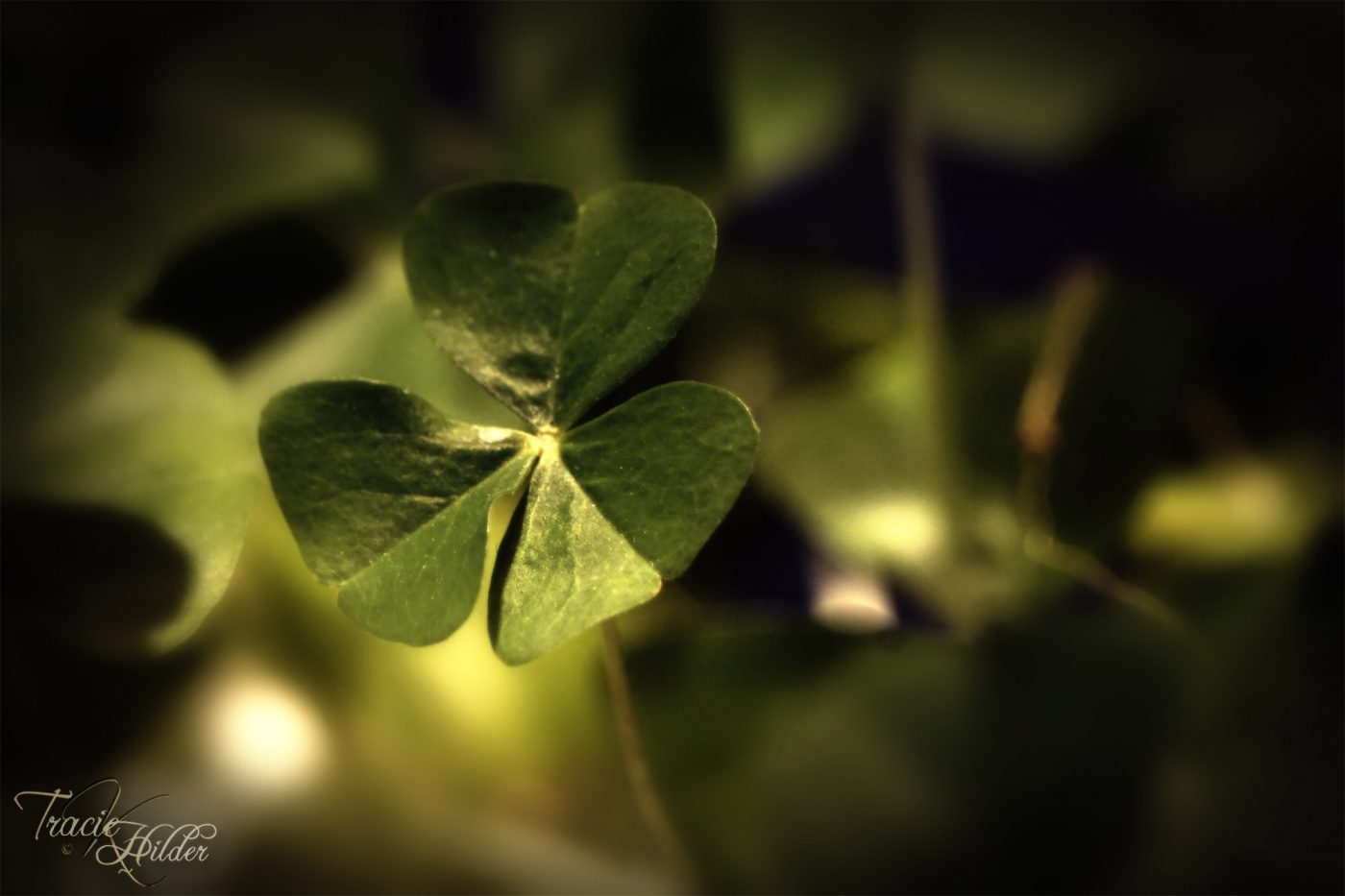 March Is… is a busy month.  Happy First Day of Spring!
March Is…Spring.  The Robins have arrived. A clear indicator that Spring is here, at least from their time clock.  The early blooms have not begun to peak from under the last remnants of Winter yet it won't be long now.  It's time to shed Winter and welcome the warmer temperatures and the color it brings.
And with that… Spring brings color!  A collection of flower images have been added.  You can see them HERE.
Thank you for following.