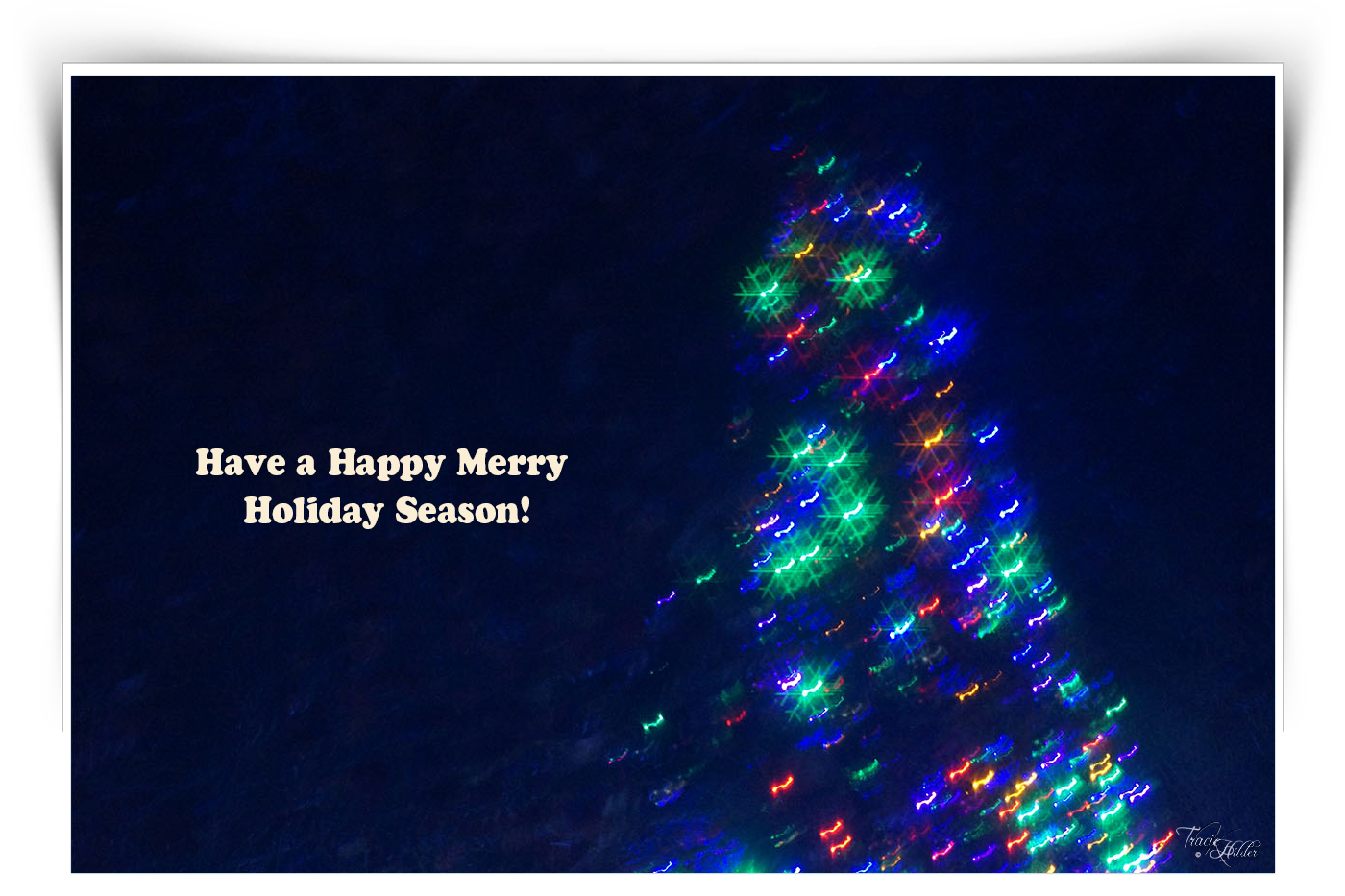 December 2020 …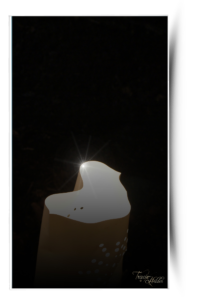 A big  THANK YOU for all the comments and messages!  It was a pleasure to be interviewed and the article published in the "Photographer's Market".  I am humbled!  It has been great to connect with other photographers to share and support through this challenging year.
Wishing all a Happy Merry Holiday Season!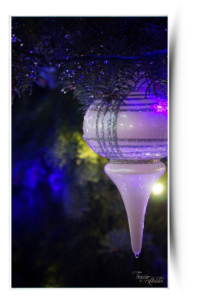 Please wear a mask. Respect those around you.  Looking forward to the New Year that is right around the corner!