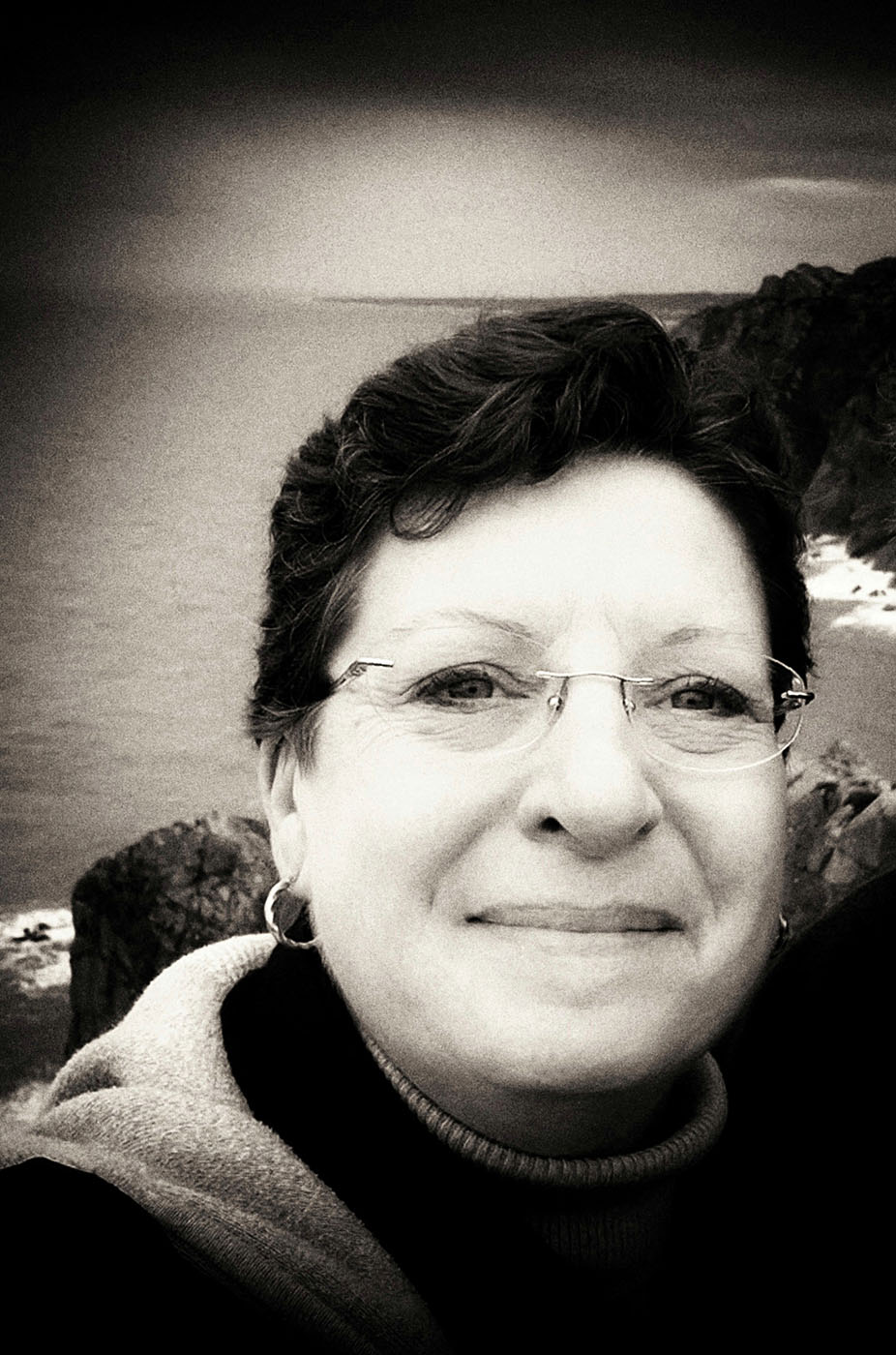 Artist Reflections
Photographs, Fine Art and Art History have always been an integral part of everything that touches my world. I am drawn to and have a passion for nature, architecture, lines / textures, and pure images exposed in their natural light and undisturbed surroundings.
The image collections are a reflective autobiography of fleeting moments, travel and discoveries along the way.  They explore Natural, Artificial and Reflective Light in the circle of the seasons. They are simply complex when you look beyond the obvious.  Each image come from a place of discovery and wonderment. It's a freedom of exploring new places with a different and/or renewed perspective.  I see history and possibilities that challenge every frame.
Simply put, I love what I do and grateful for being a part of it all.