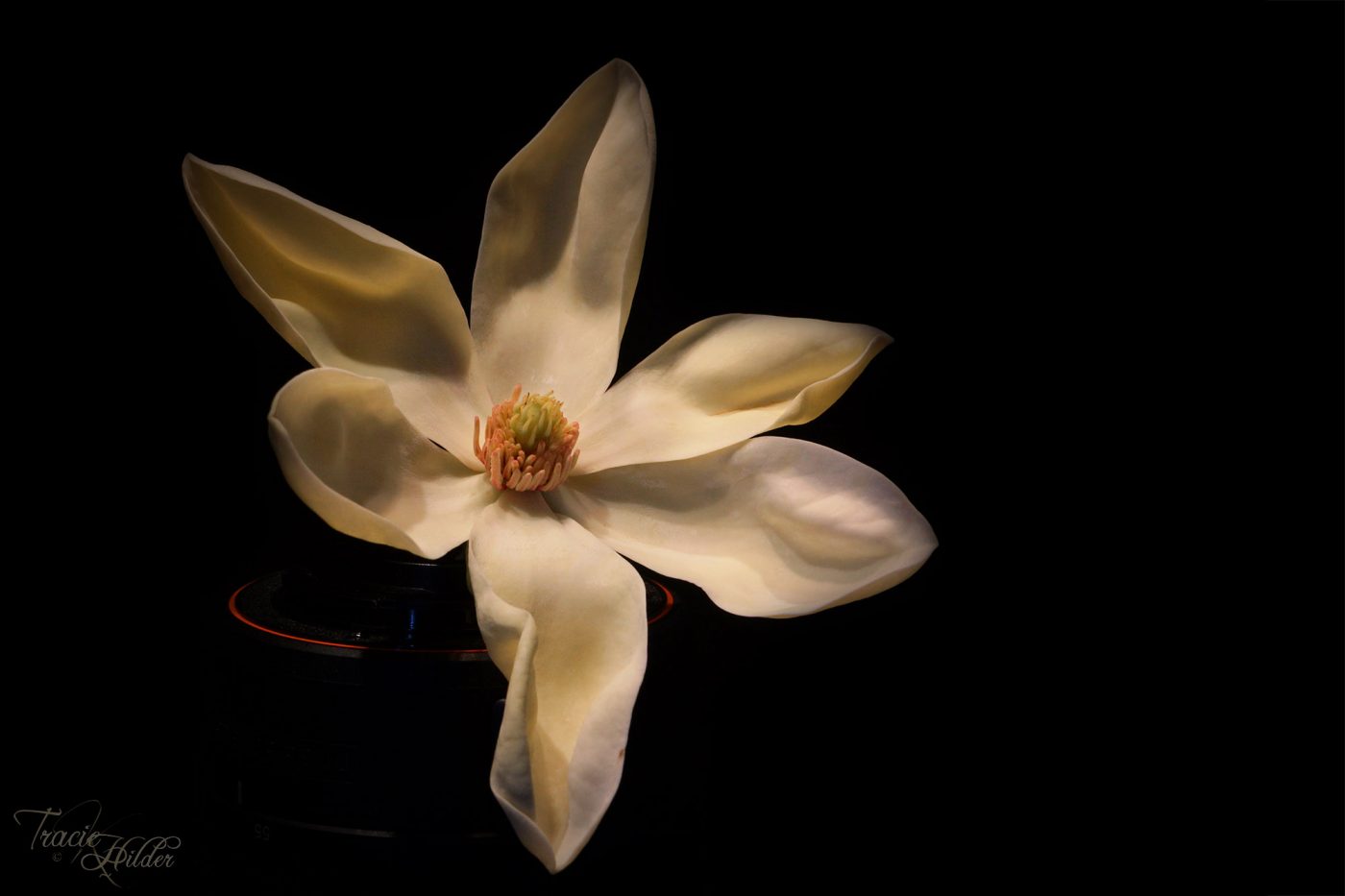 "...enjoyed for only a short time; they are after all, Nature's Perfect Renditions..."
Series Details
The Fine Art of the Flower.  To capture what nature has presented in it's rarest and richest form, to me, is the sequential of capturing flowers.
These Signature Series images, not only grown by myself, are a personal reflection the sheer elegance of each and every bloom.