and Beyond ... It's Michigan.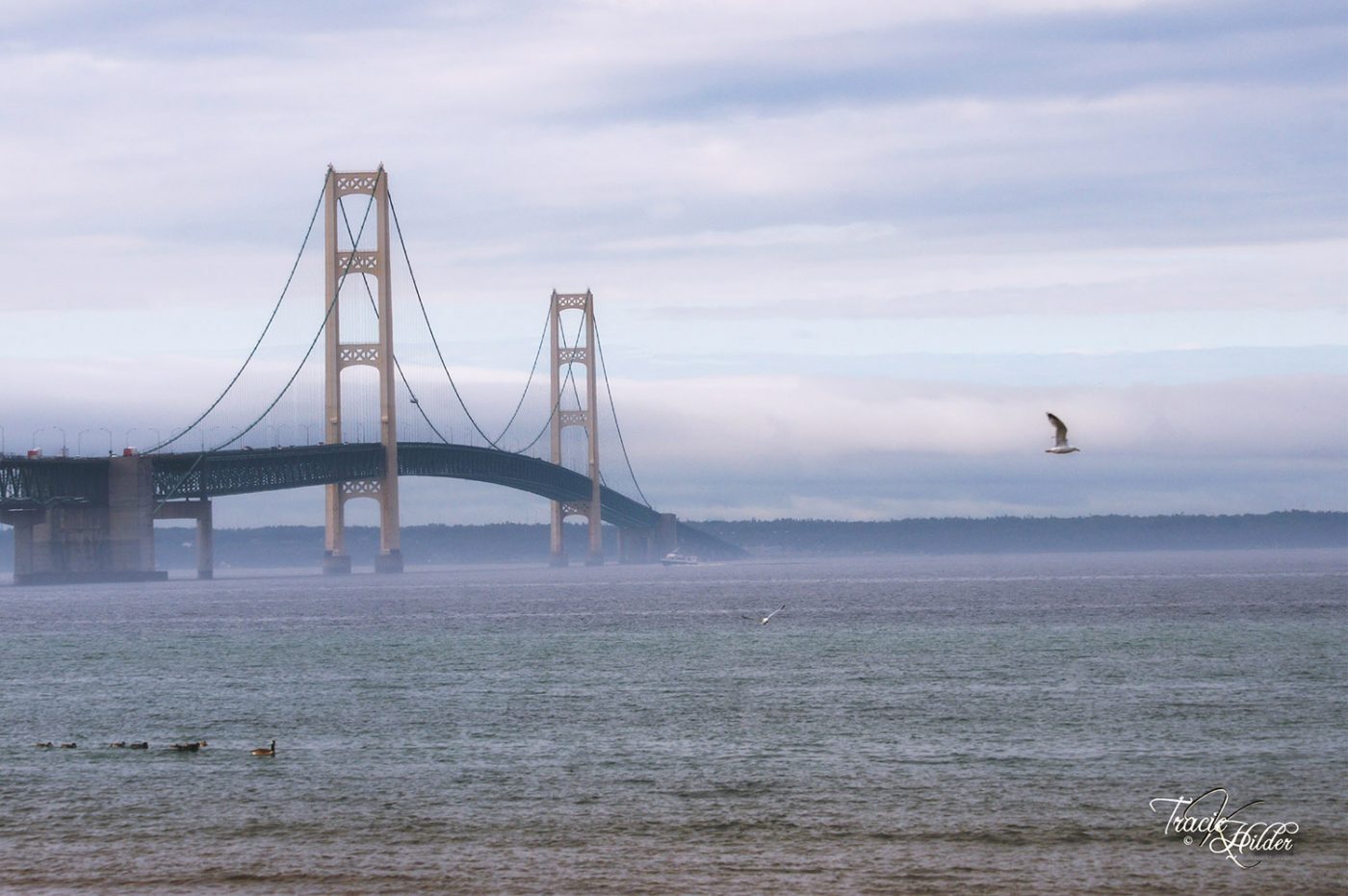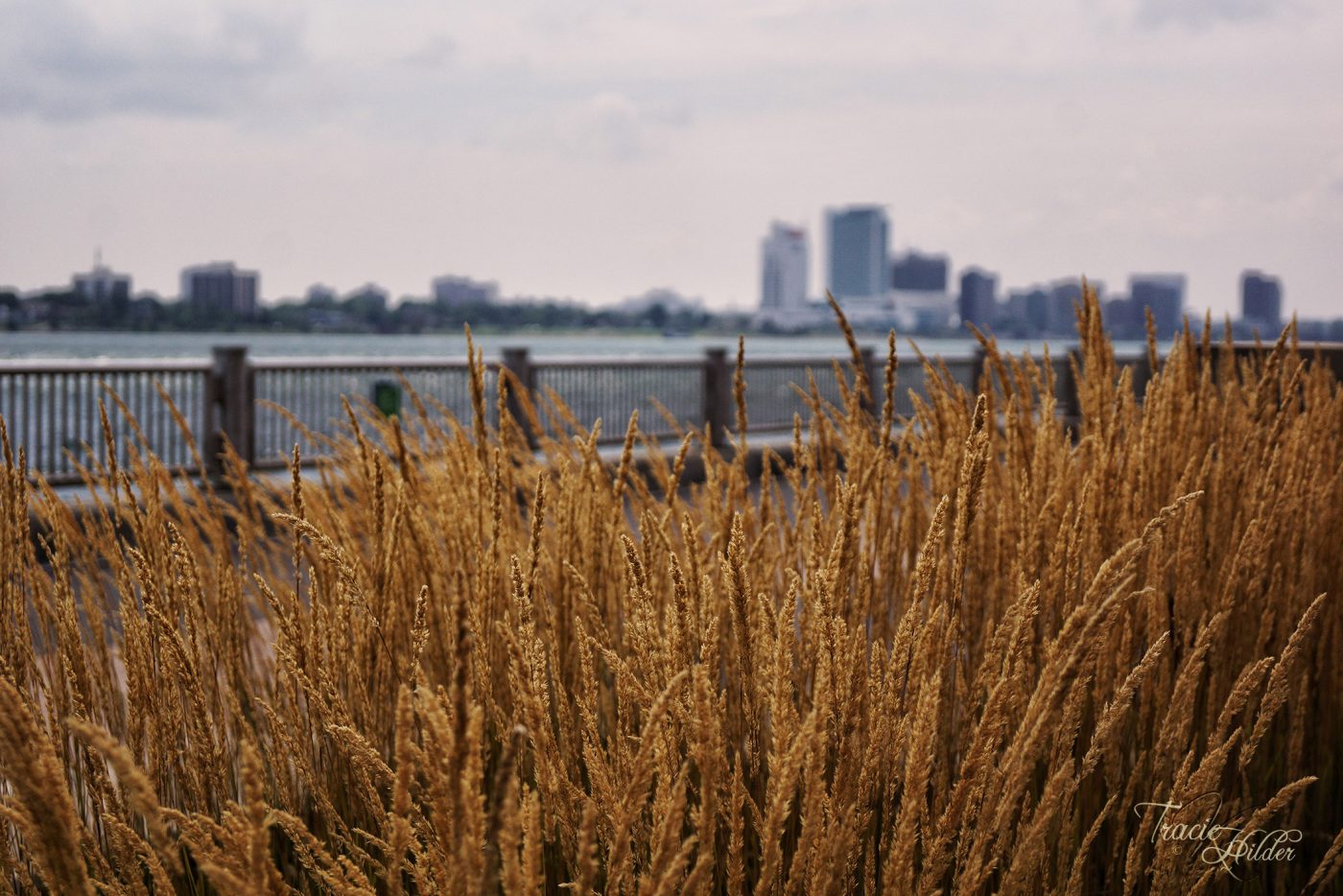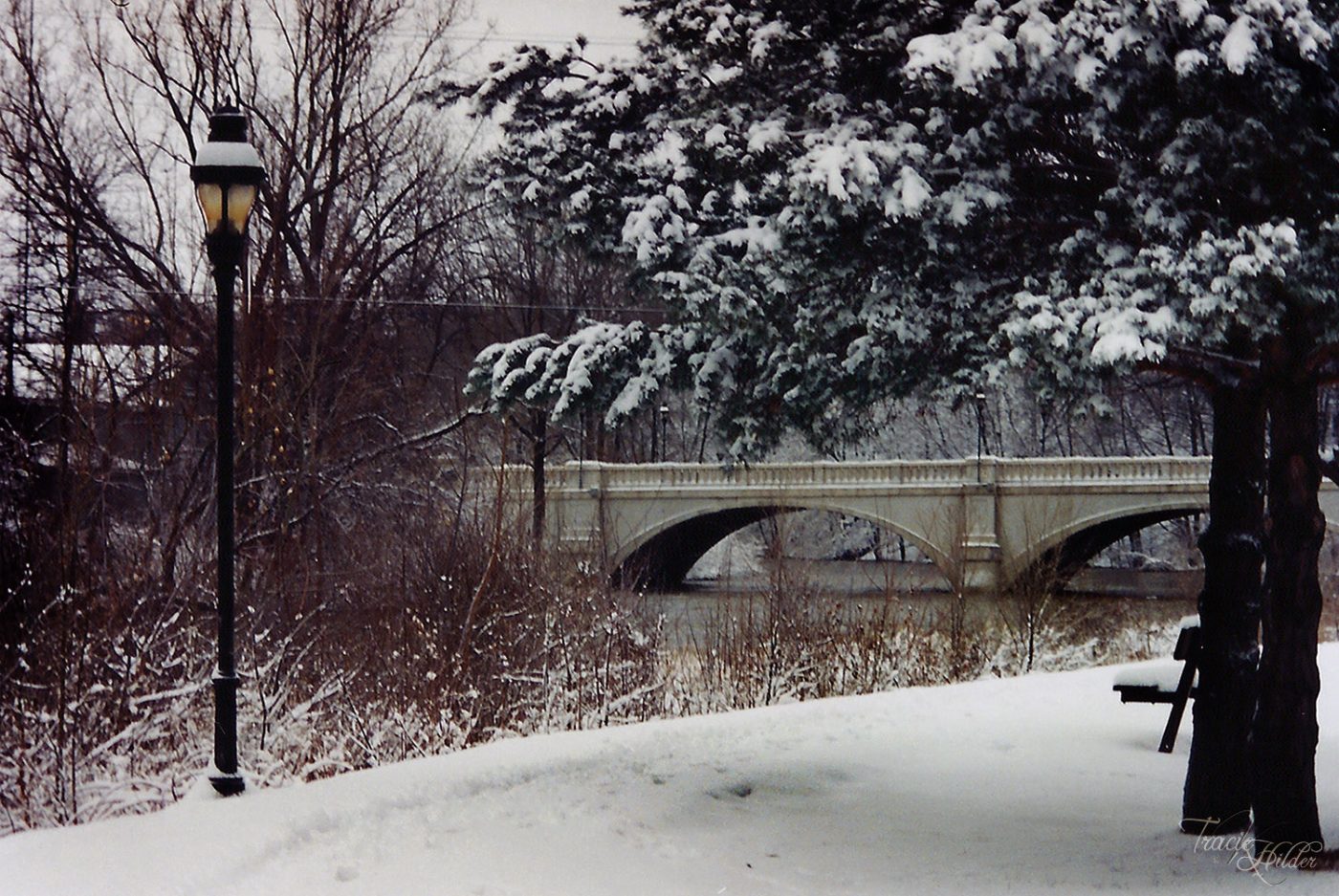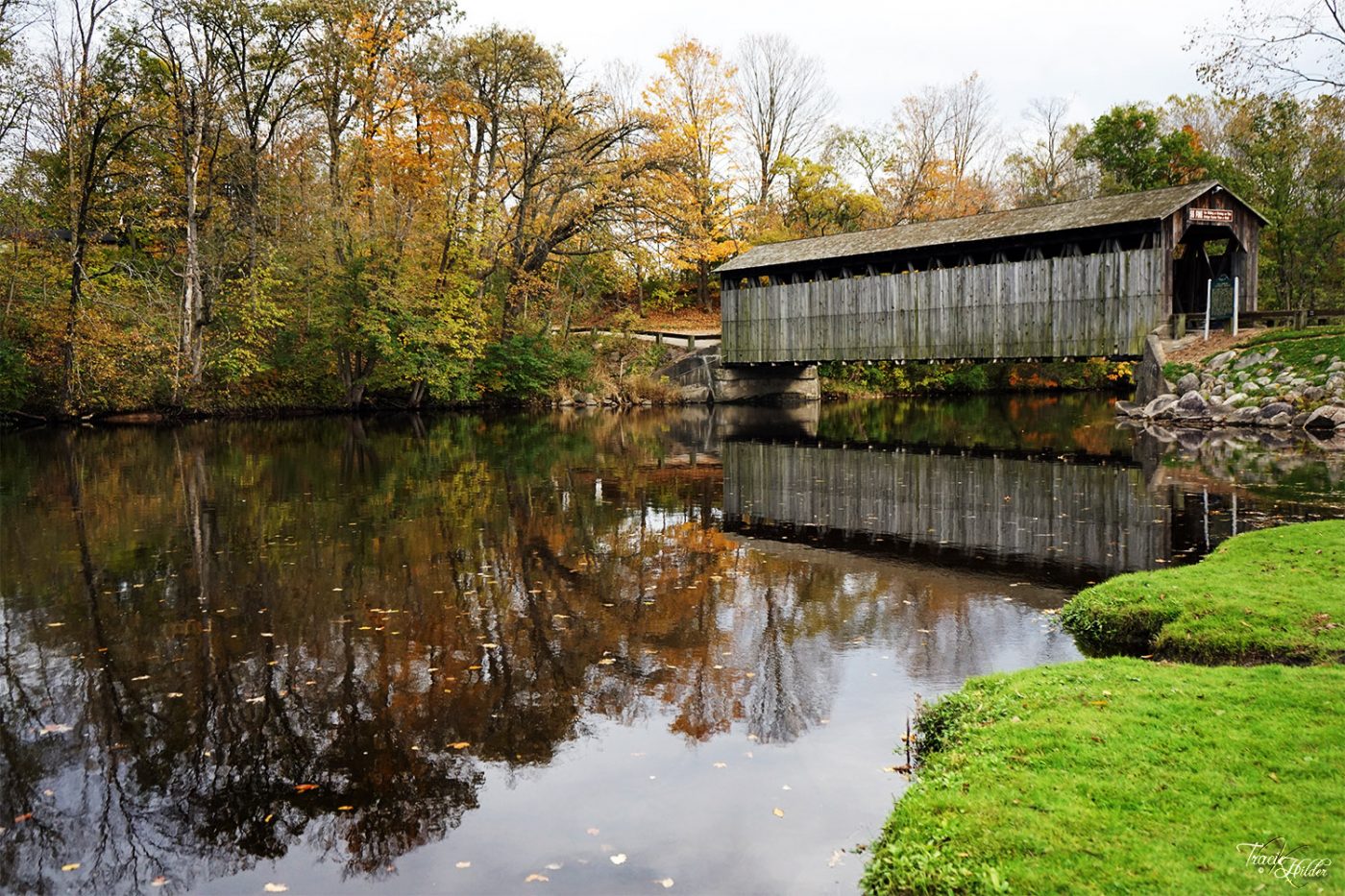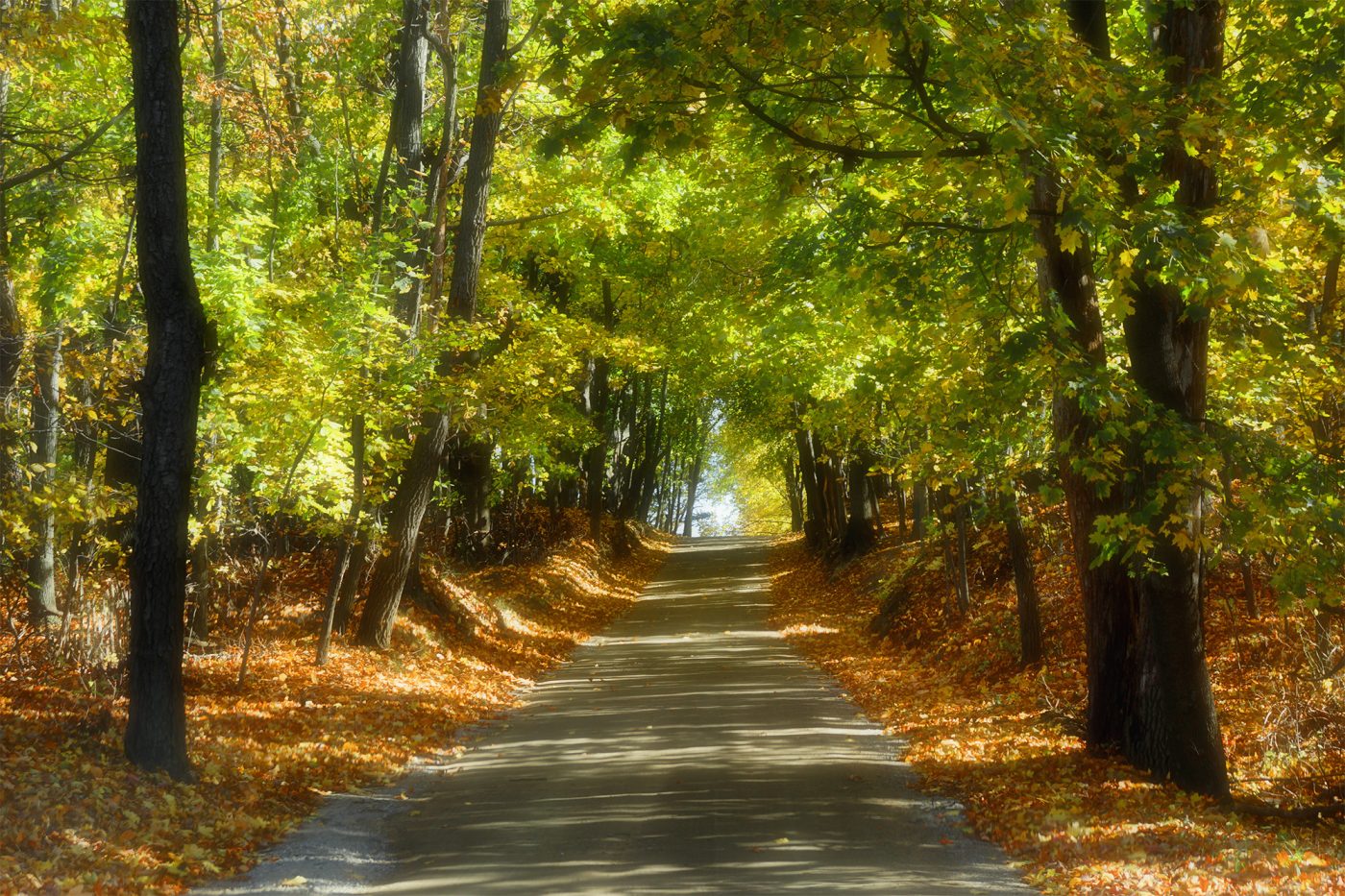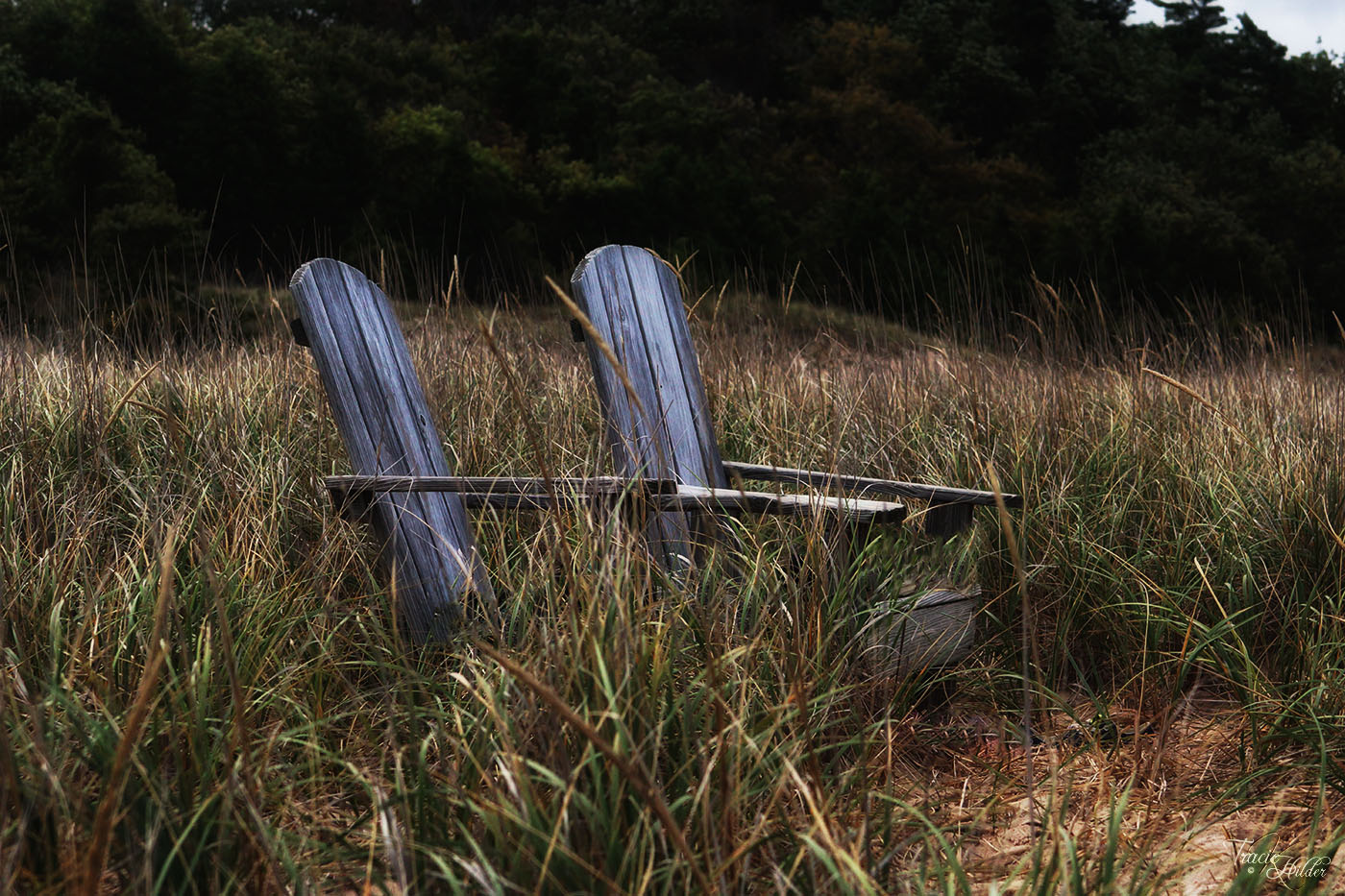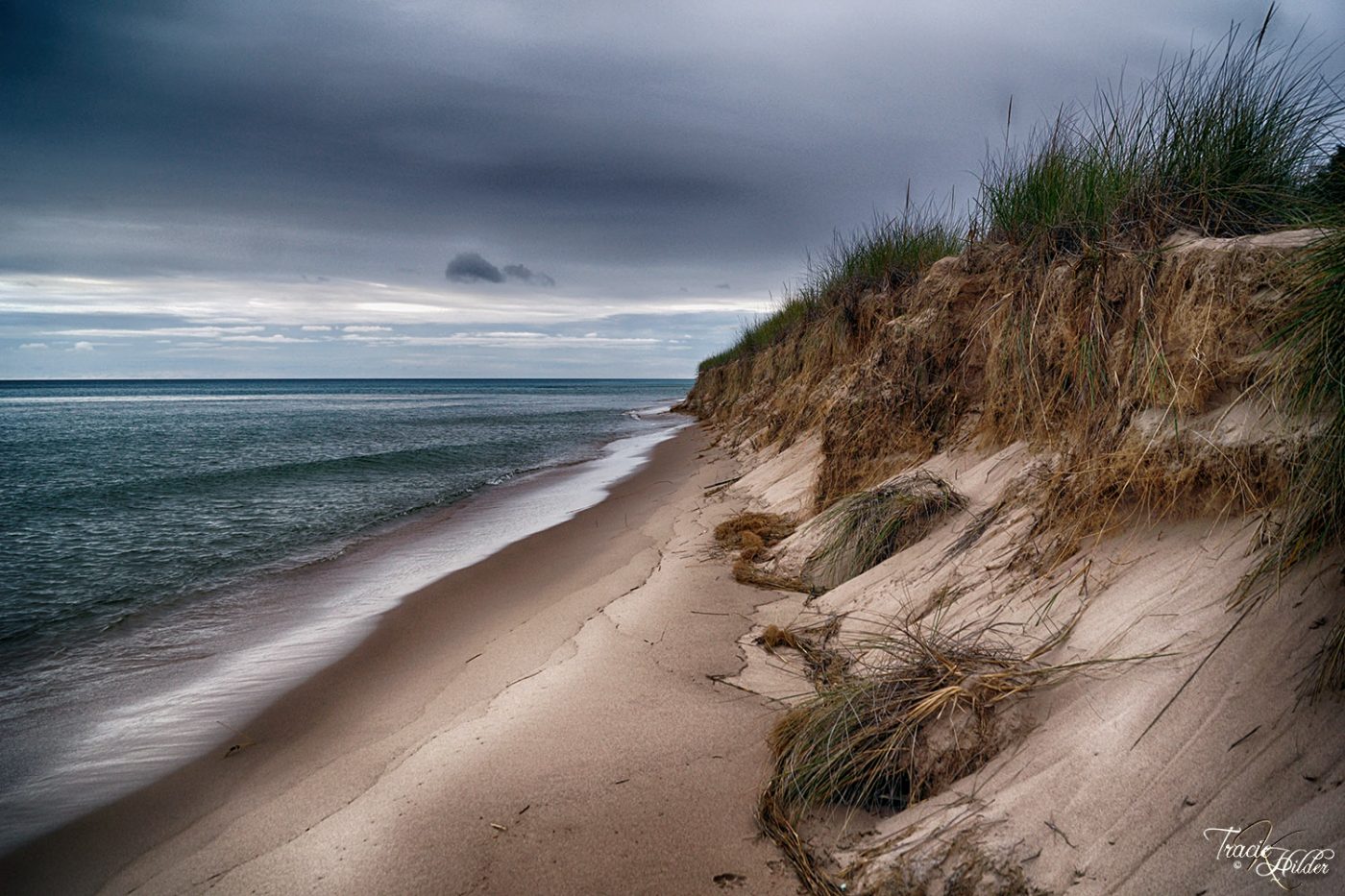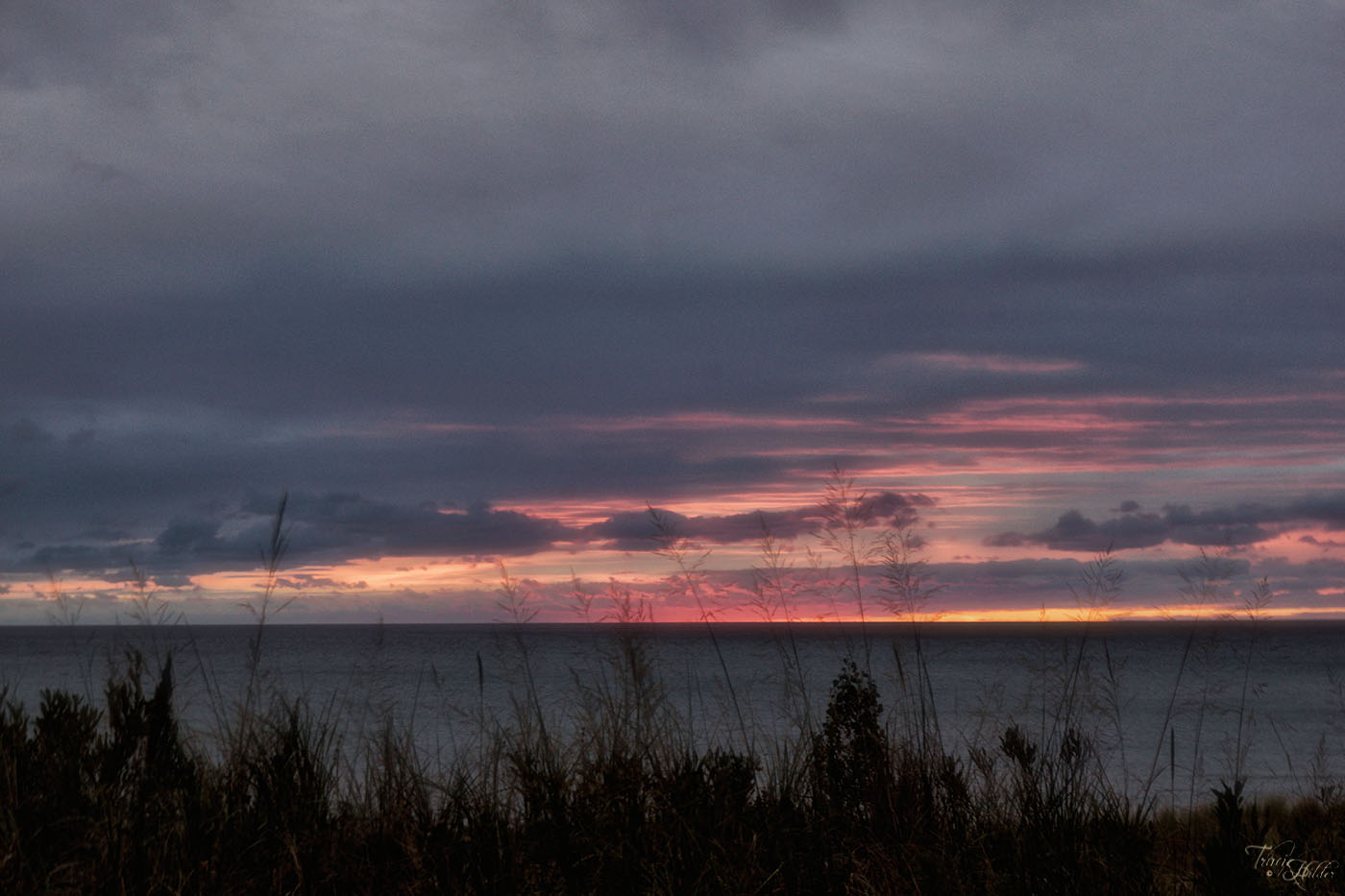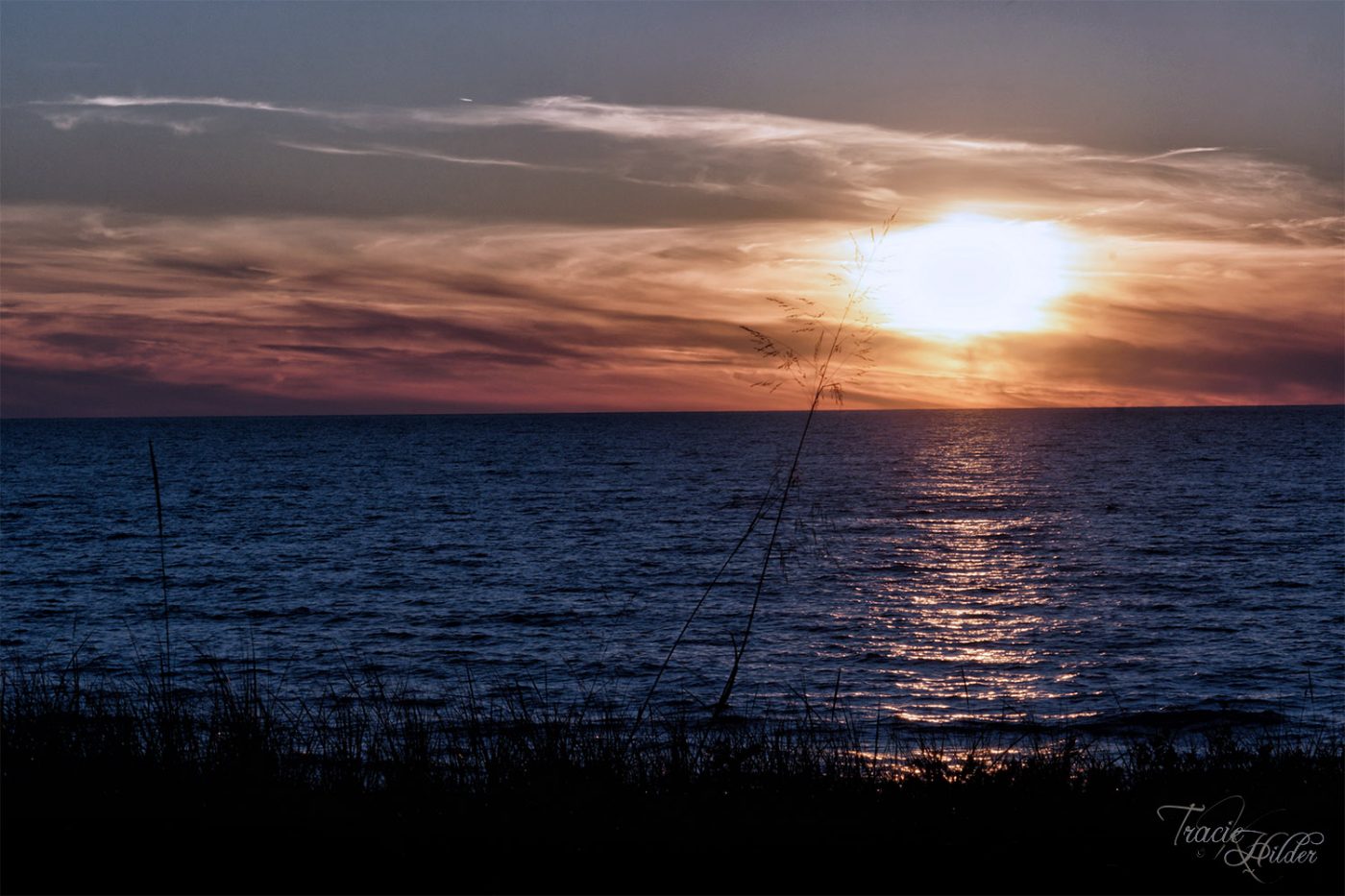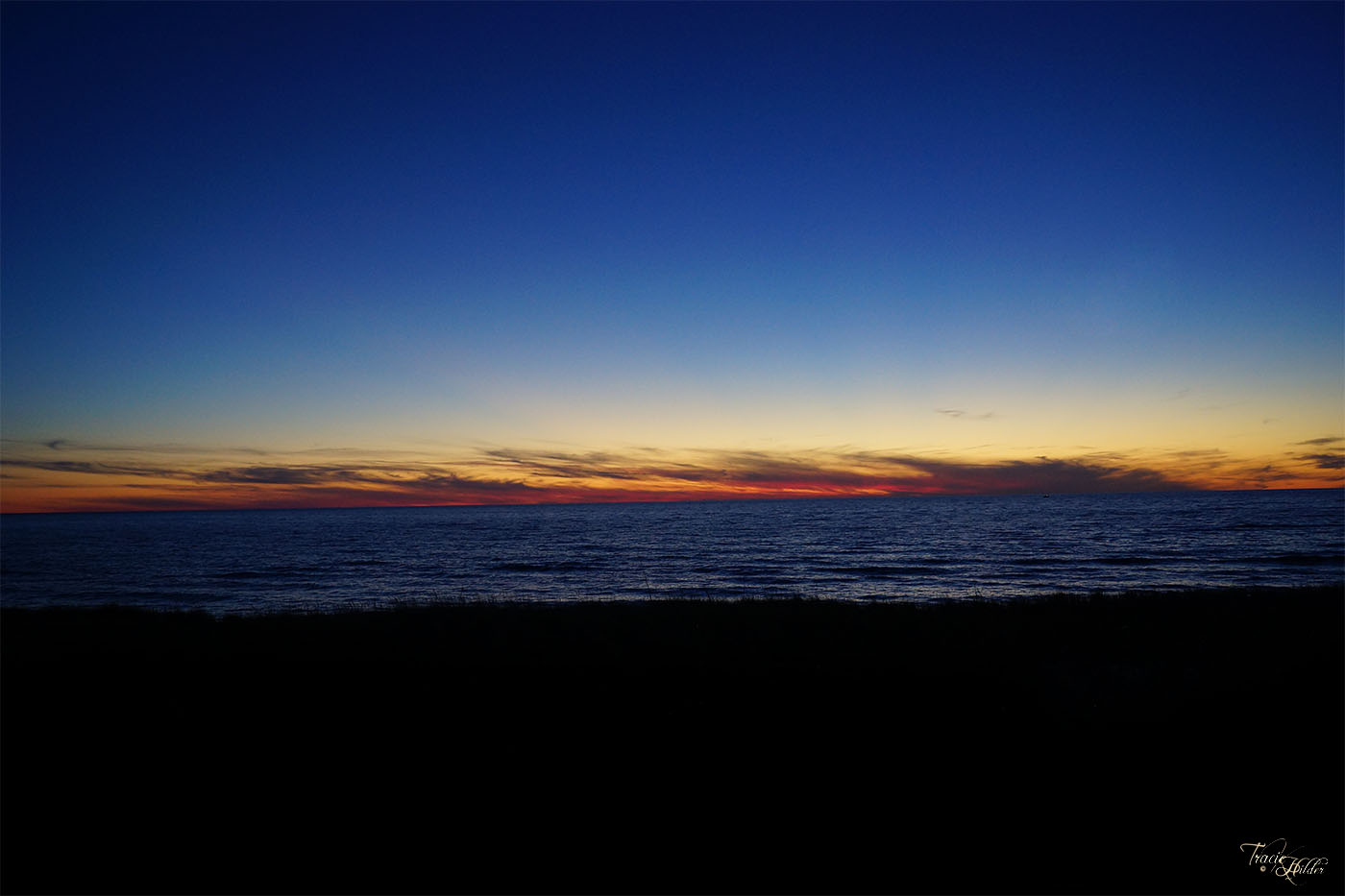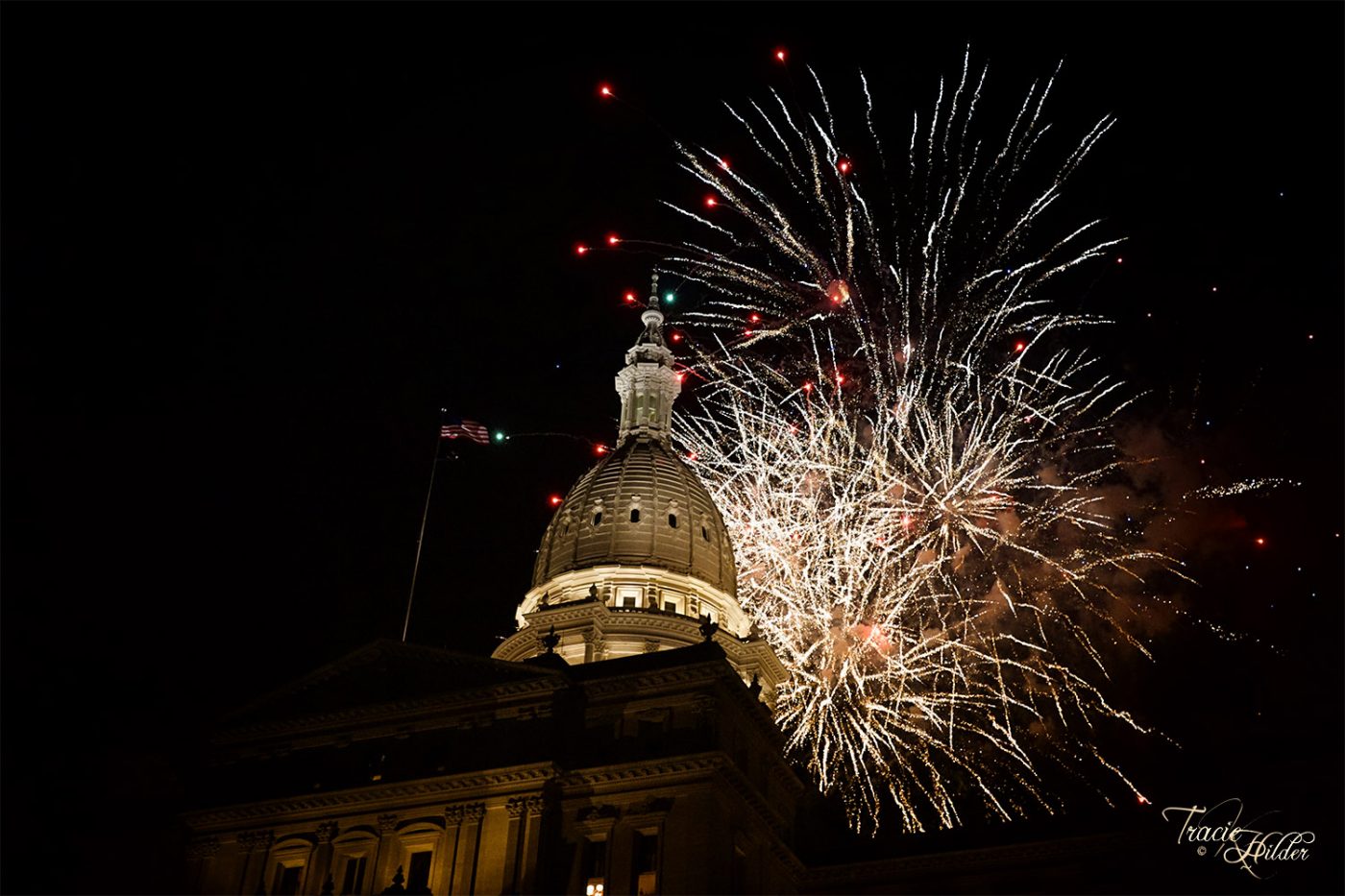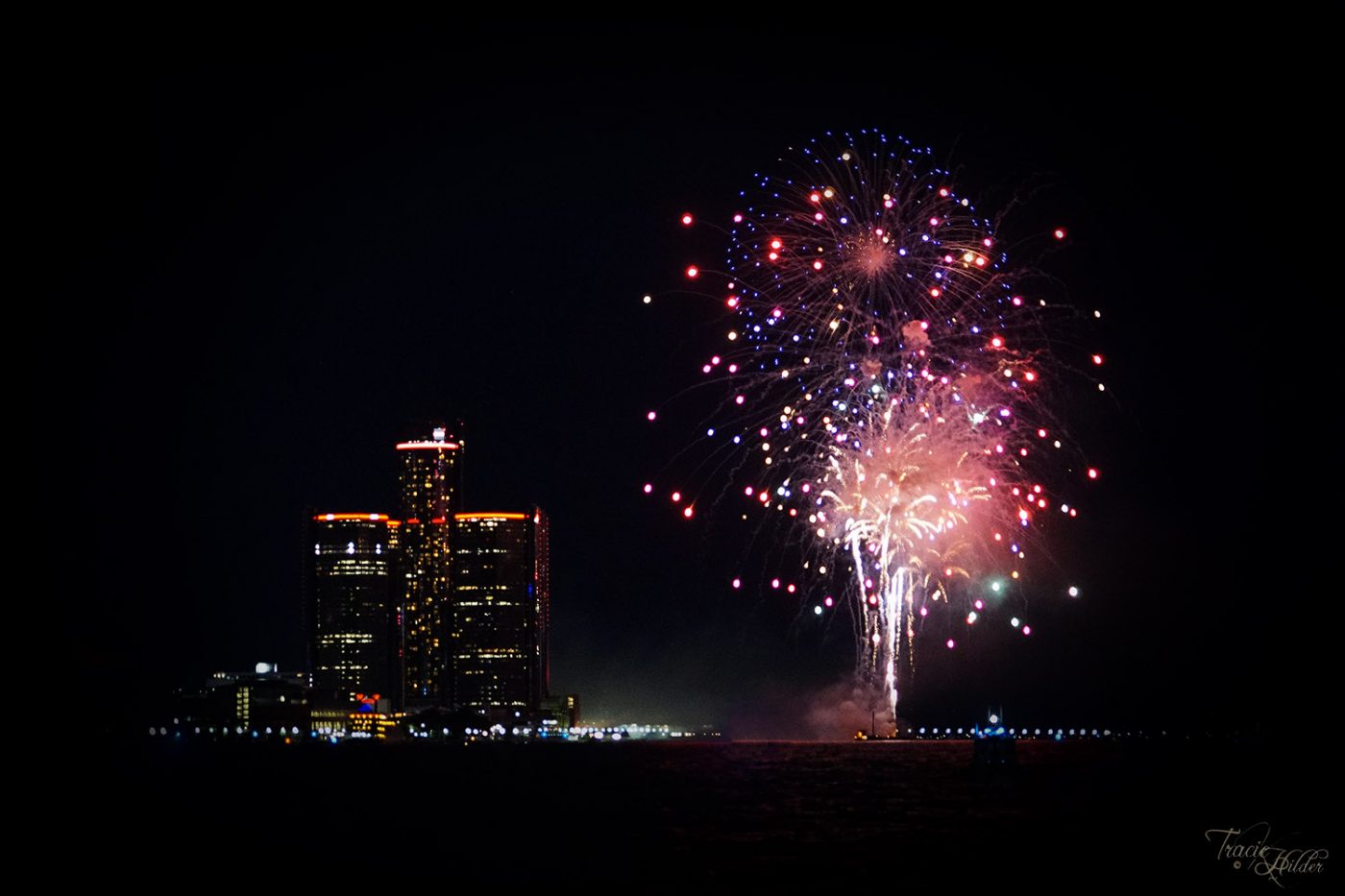 and Beyond
A few highlighted images of Michigan.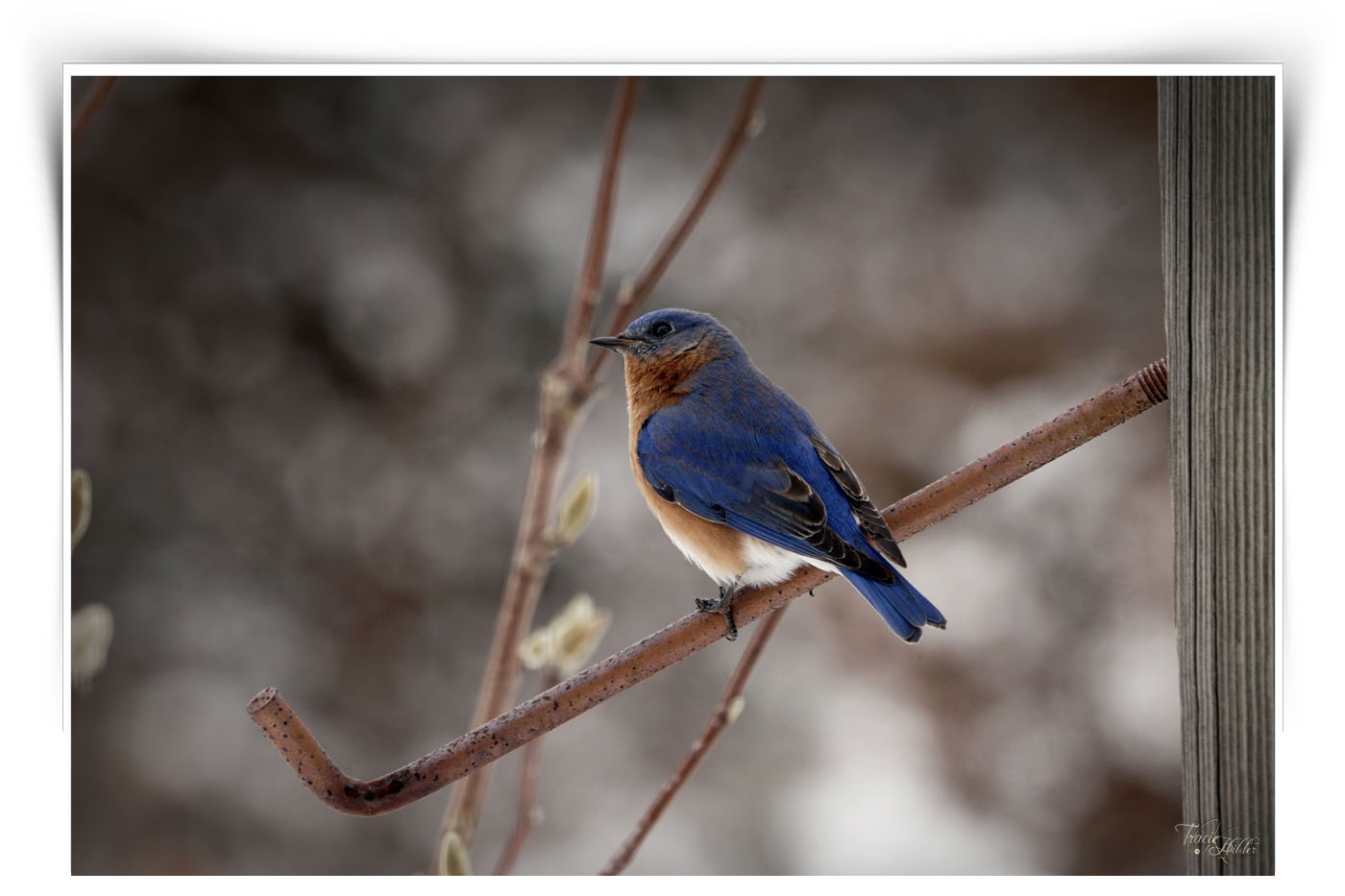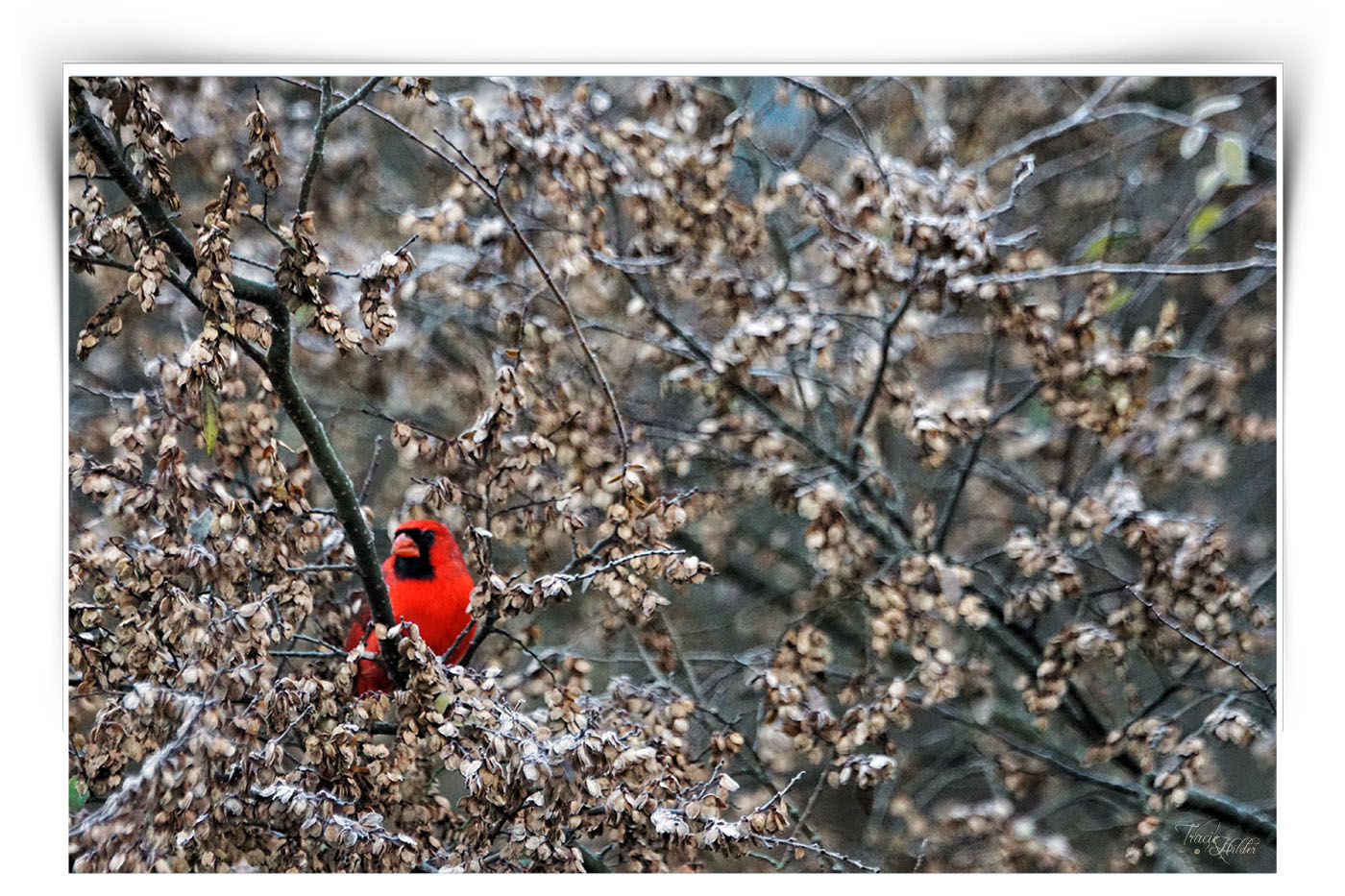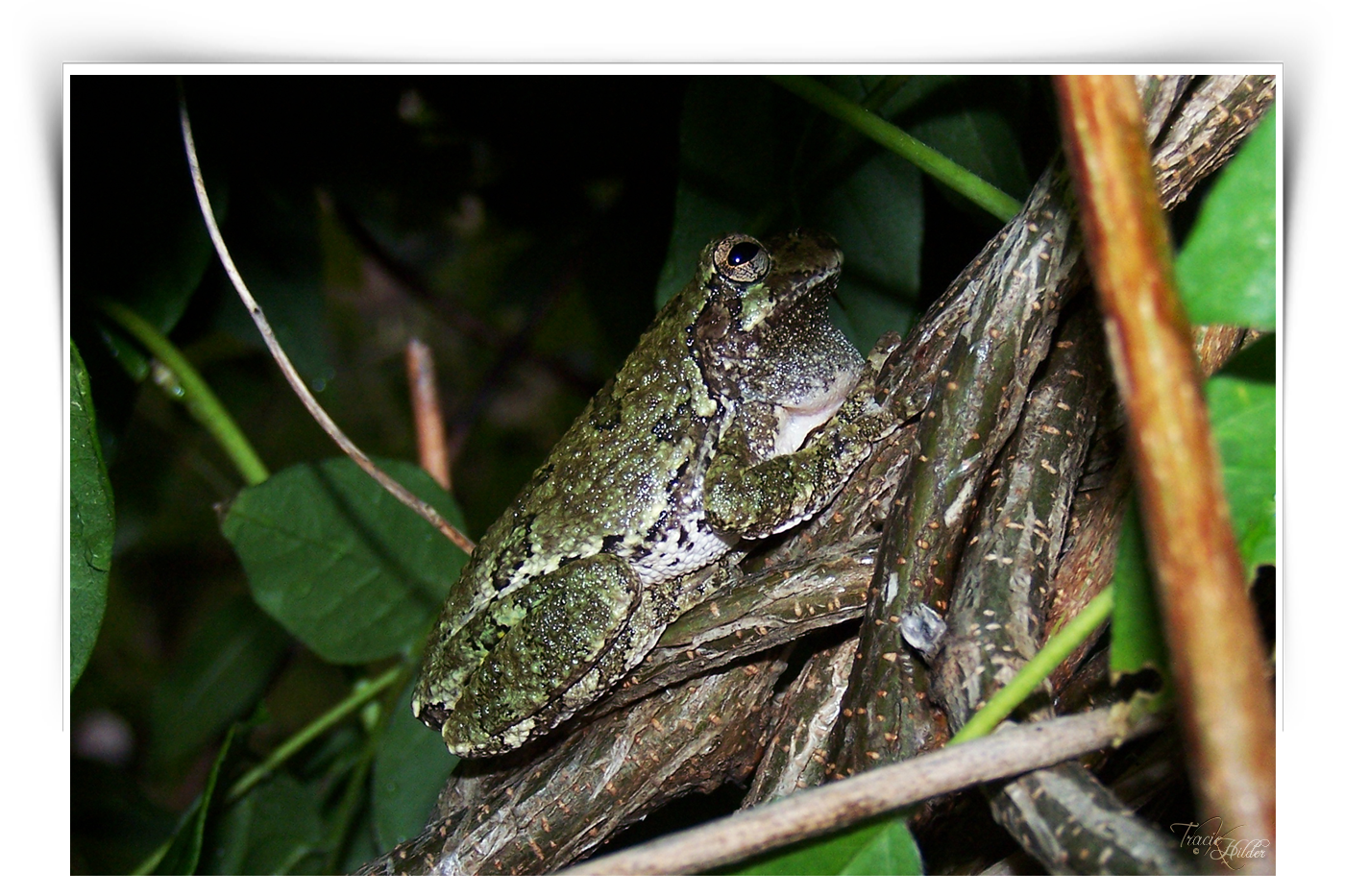 the Backyard
This collection of images were taken over the past year... 2020 saw an abundance of birds, moths, and even a few Monarchs; as they have been notably absent over the past couple of years. Up very early in the morning, before sunrise, they are a welcome sight as we start our day.