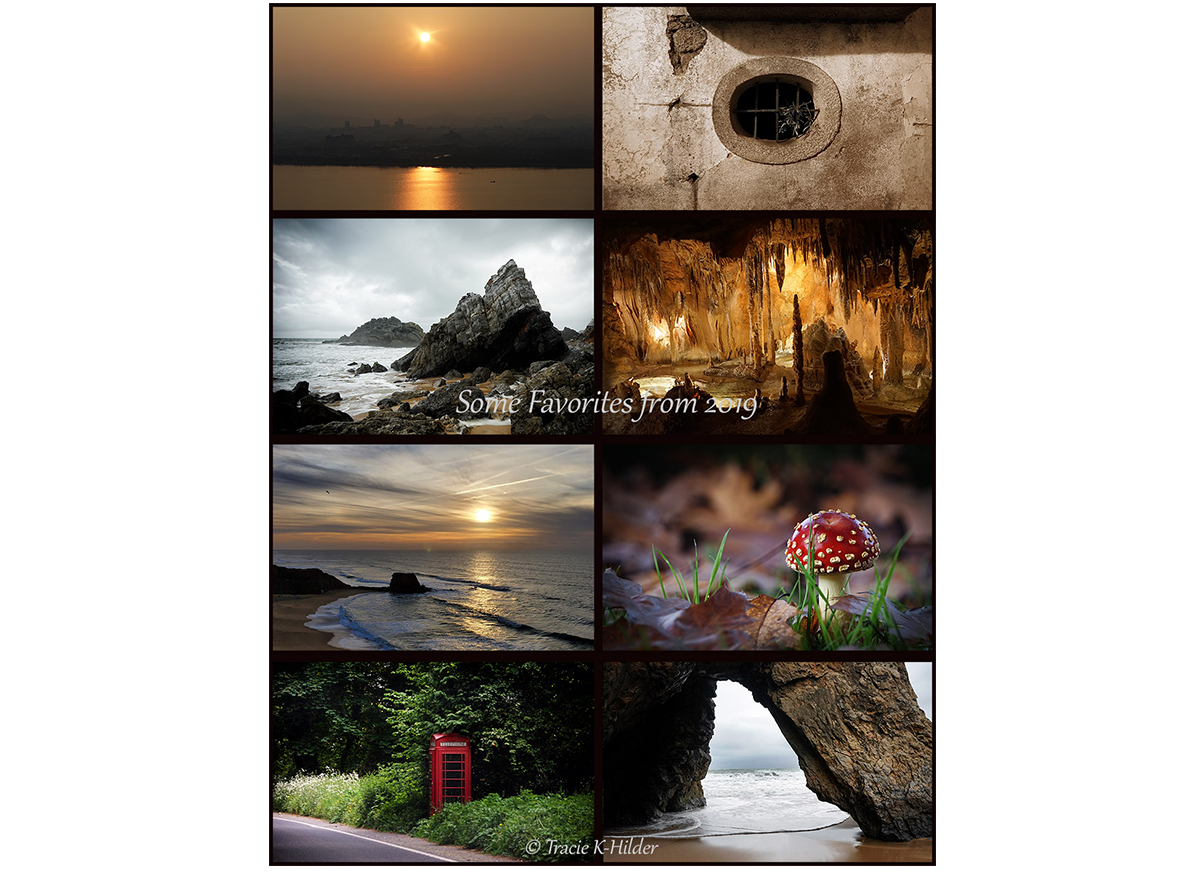 January… a New Year.

January… A month when the winds are more prevalent, the weather turns blustery, snow, rain, ice and the beginning of the new calendar year has come and gone.  Time to take a look back at how far or not so far this last year has been.
We all have set backs and part of 2019 was no different;  often referring to them as hiccups and hurdles. It has been a fractured ankle [Ohgee…].  There wasn't much I could do except to rest sporting a florescent pink cast propped on a pillow with my cast ankle covered in a fuzzy sock with character grippers on the bottom.  Oh, and to keep a sense of humor!  I learned many new things on how awkward it can be. I also relearned how to walk, navigate steps, and realizing through it all how much we take for granted.
It feels great to be back in regular shoes, to wear jeans [pants] again, and walk without limitations.  If you know me well, you know the hiccups and hurdles do not keep me down for long.
I am grateful for the help [likes…] and to those who have been patient [no pun intended…] as we all have hiccups and hurdles.  Now the influenza [Ohgee...] has passed and ankle healing.
The collage of images are just a few favorites as I take a look back at 2019.  What a year!
On to a New Year.  Welcome 2020!