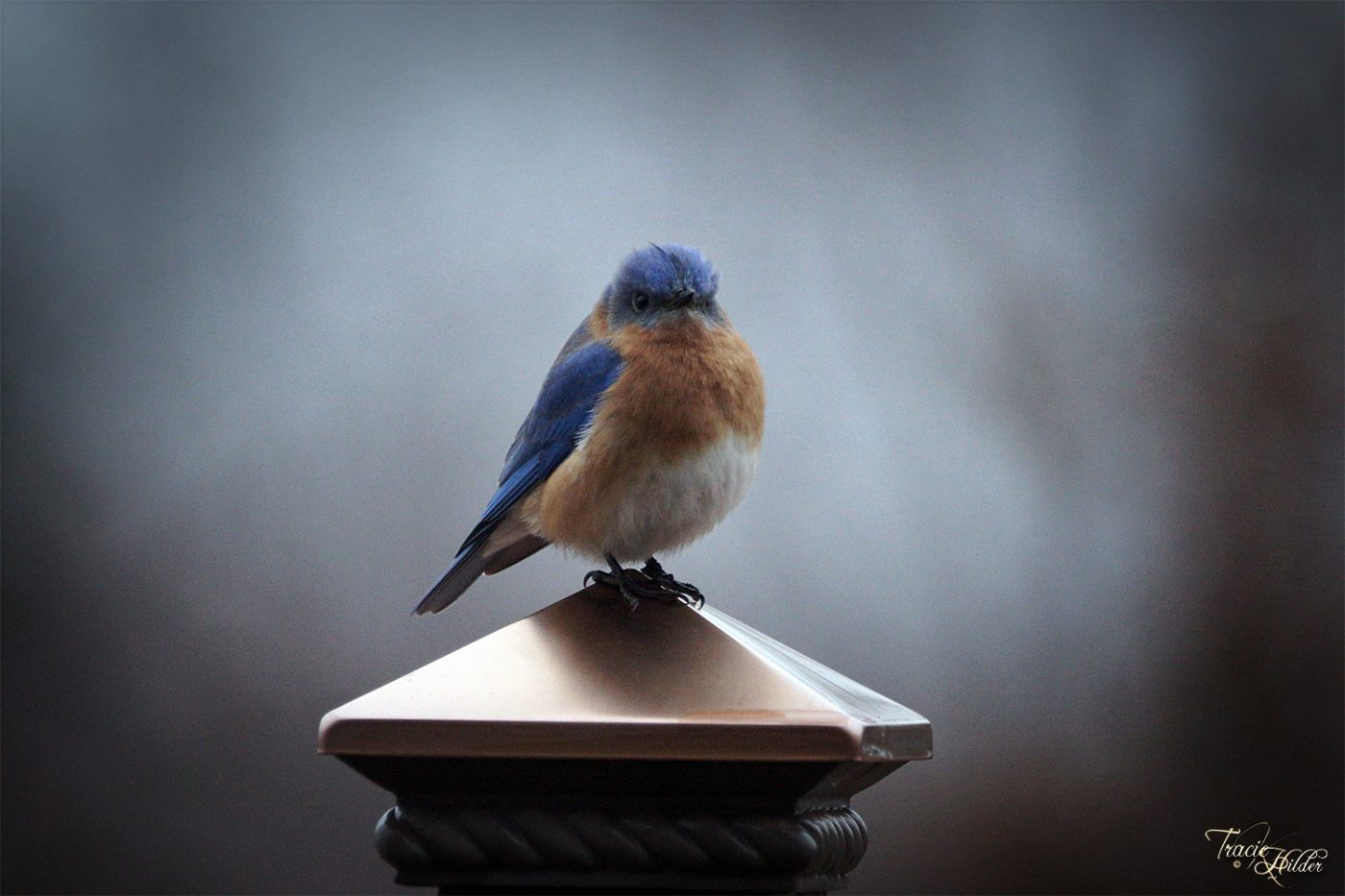 Welcome – October
The weather is now cooler, the leaves are beginning to turn many shades of Fall, and the hot days of Summer are now behind us.
September brought rain, cooler temperatures, and time to settle in with sweaters, jeans (pants) and smell of the Fall that we have grown accustomed to this time of year.  It has been a year of firsts with brand new experiences, meeting many new people, and it is only October.  So, now the weather has become cooler, it's settling in to continue processing images…
To the Bluebirds who have migrated for the Winter,  we look forward to your return in the Spring.
Thank you for following – Until the next post – always grateful.