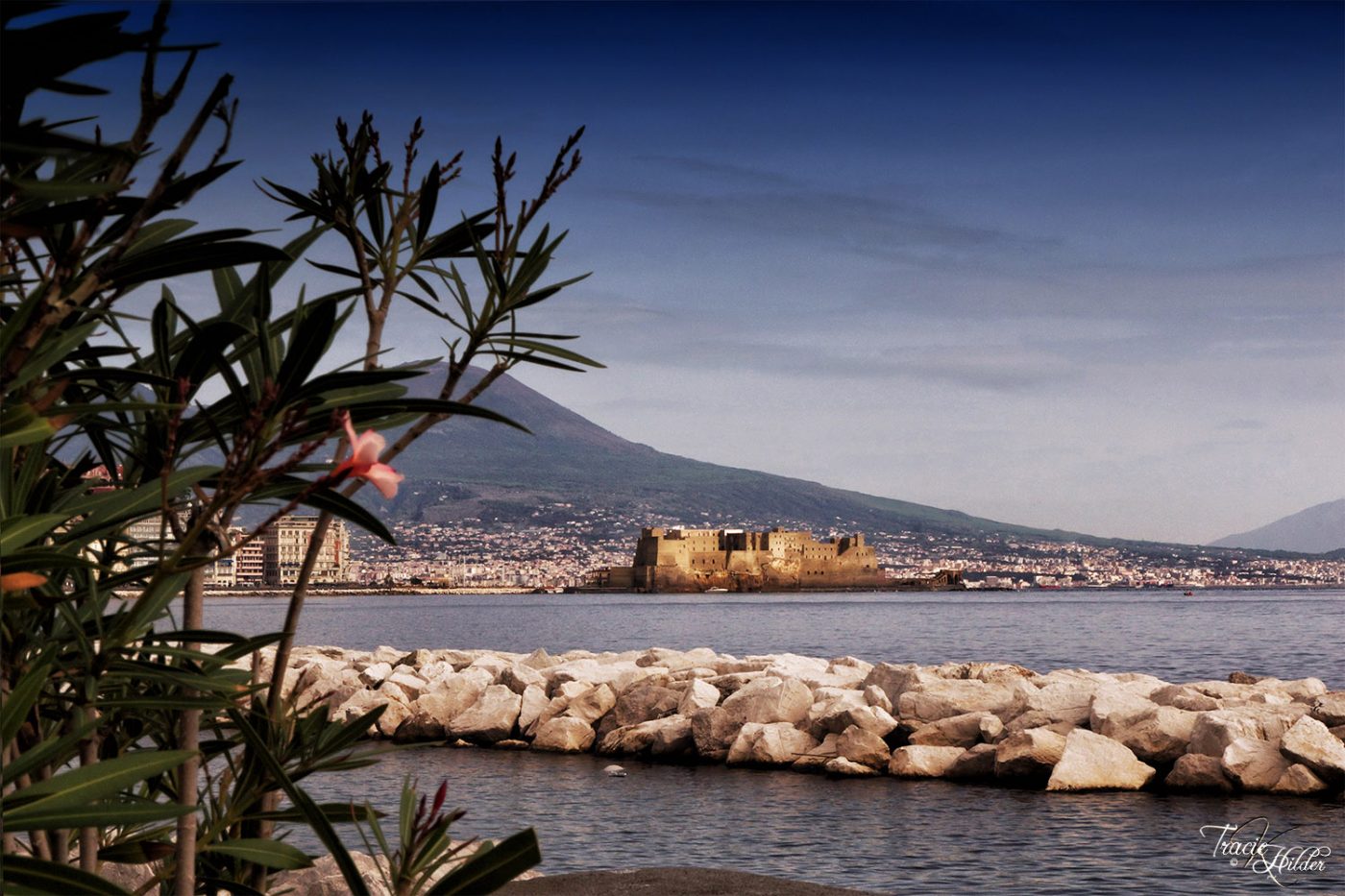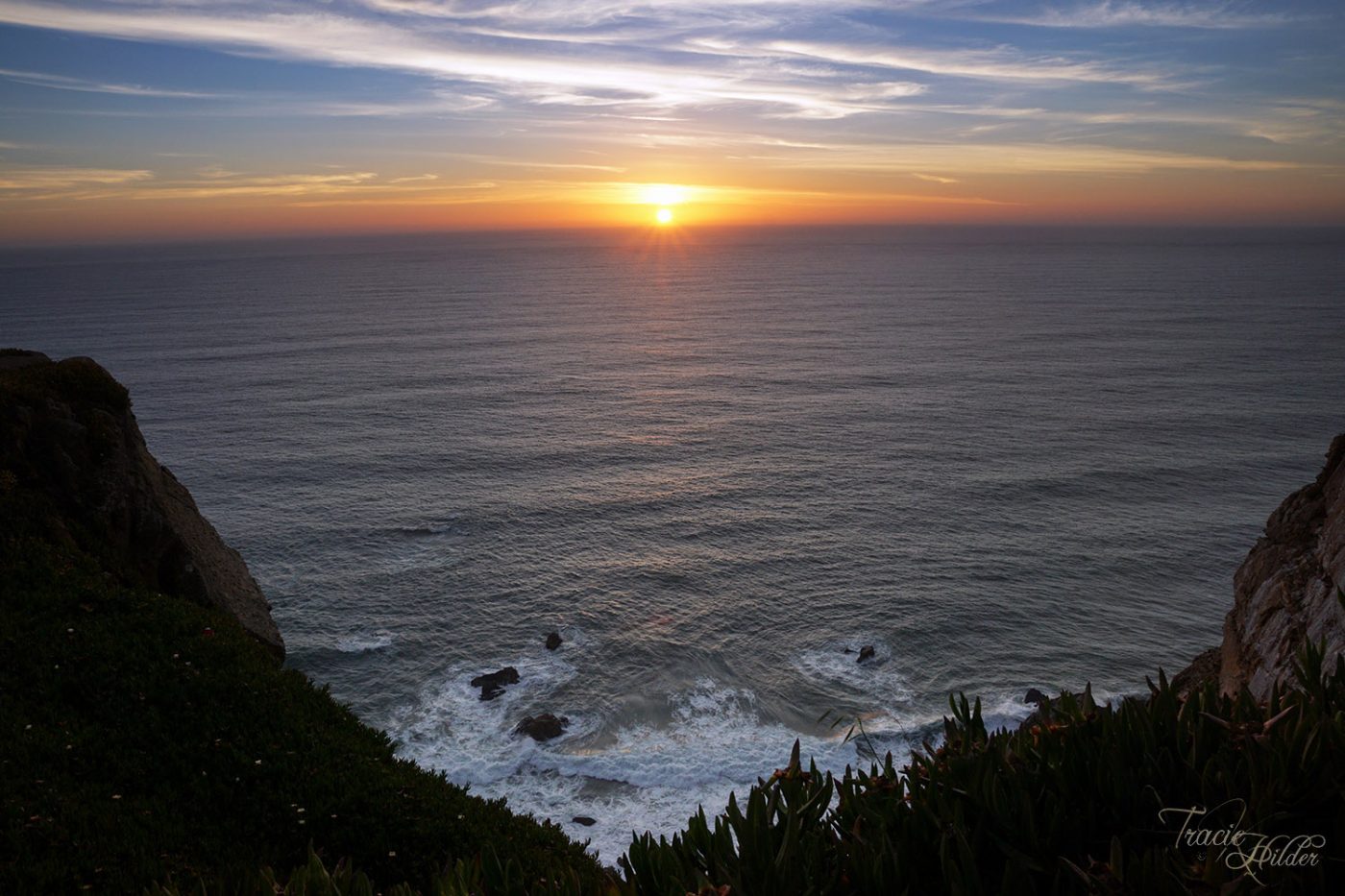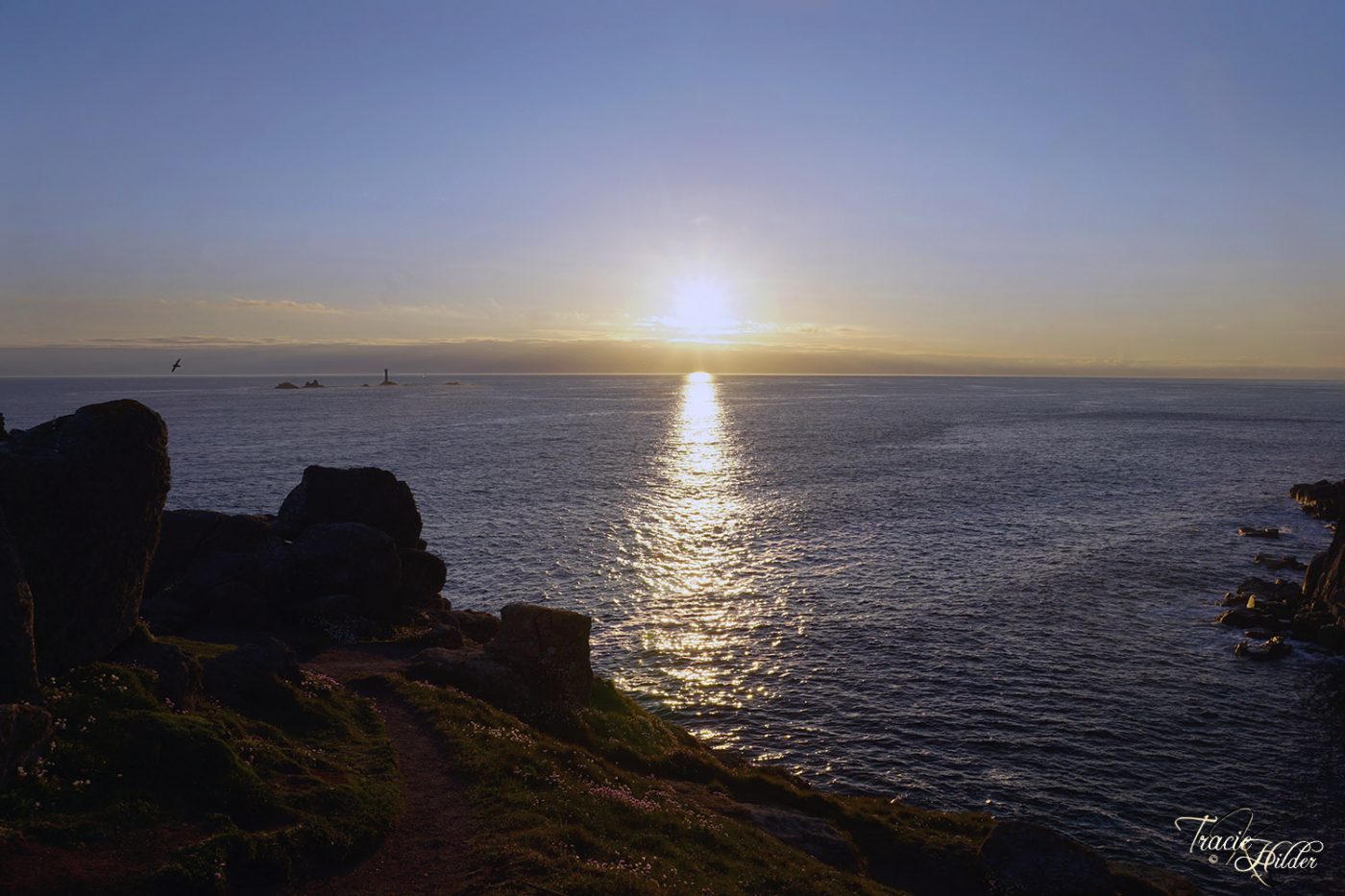 "Traveling - it leaves one speechless, then turns you into a storyteller."  ~ Ibn Bbailua
Series Details
From standing on a rocky cliff over looking the ocean, observing the waves crashing as they break along the shores to the furthermost western point on the European shore; we tell stories of the adventures.
We marvel at the wonders of historical landmarks, walking back in time in a quaint village, to hiking mountainous trails and pausing to capture it all.
The slideshow includes just a few highlighted images.